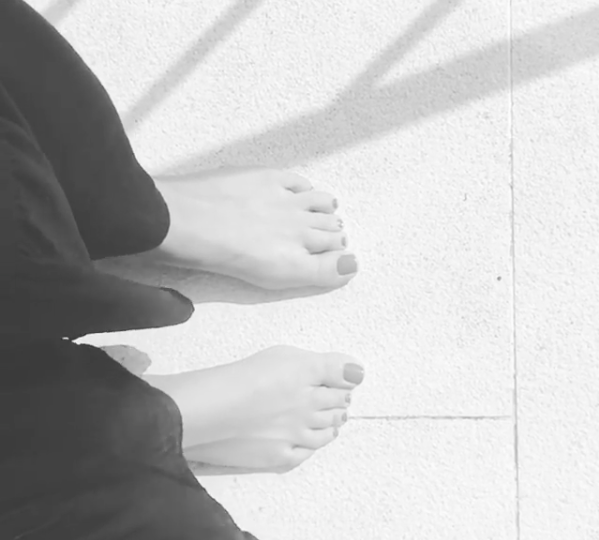 Not without observance.  And belief in transformation.  Creation.
Get healthier?
Get our art out?
Get deeper in our relationship?
Get closer to our truth?
Get truer in our uniqueness?
Haaaa. Experience life. Unveiling the confusion, sieving through the chaos and accept the indecipherable simplicity of being.
I commit to the path, wherever it leads me, whatever it takes, the way is forward.
The first step is deciding. And commit.
(Inspired by "Seven Steps to Happiness", by Yogi Bhajan 1/7)