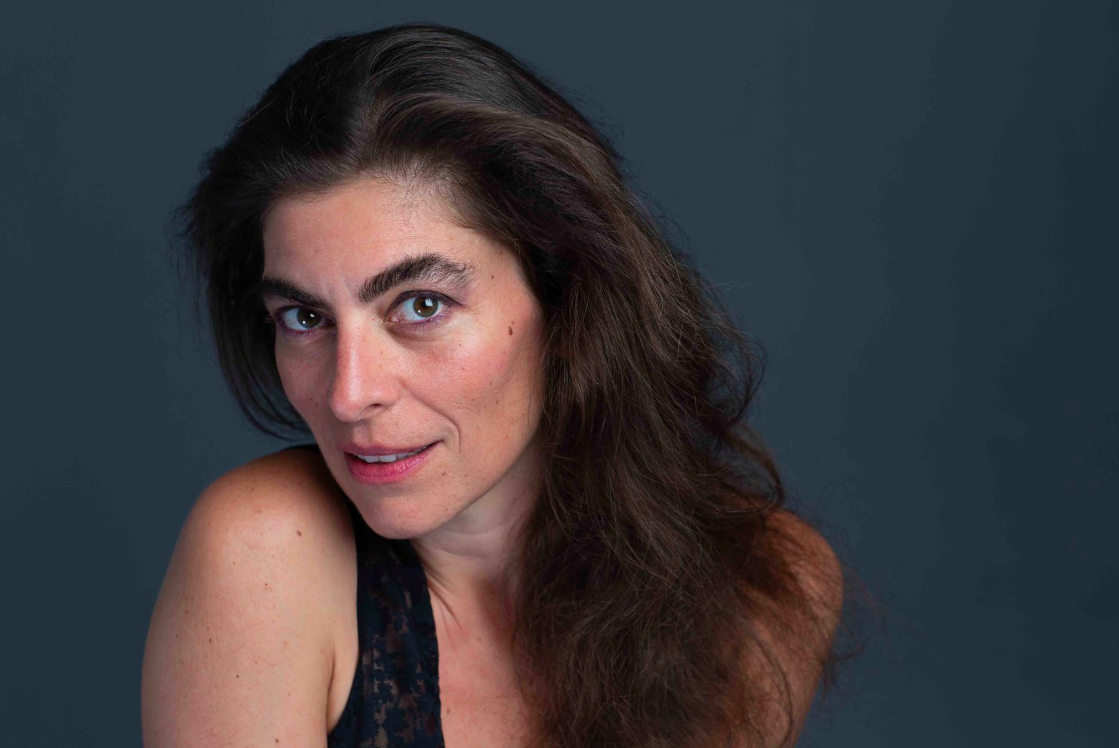 Adriana Candeias, PhD
is the creator of the WOMAN OF ME © programme, an exclusive transformative and empowering journey for women who want to harness their potential, be leaders of their life decisions, achieve their goals, develop the relationships they long for and attain excellent emotional and physical health along the path.
Along her own journey as a scientist, artist, therapist and a mother,  Adriana studied various self-development schools which she adopted and adapted to the needs of her sophisticated and creative clients.  The WOMAN OF ME © is the outstanding result of that.
Swapping a career as a researcher academic to become a therapist, she has spent the last 10 years deeply investigating the links between our physical symptoms and emotions, how we develop our capacity to love (and to be loved) and the healing role of pleasure.  Designing her own therapeutic approach Applied Sustainable Health ©, Adriana supports clients recovering from a wide range of chronic conditions, applying nutritional therapy and energetic medicines.  She also offers professional trainings for practitioners based on her Primal Health approach to therapy, advocating for 'prescriptive connection'.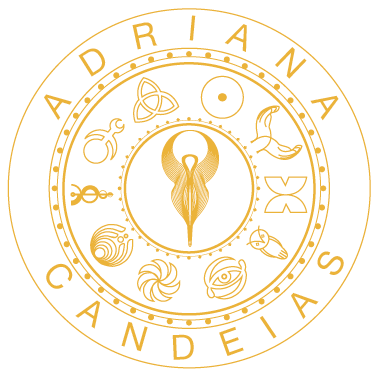 For the last 5 years, Adriana has brought her holistic principles to a wider audience, taking the principles of connection, desire and intimacy to the realms of business and expanded consciousness.  Following her client's request to open up her work to men, Adriana has designed non-gender specific workshops and retreats, supporting people into the fullest and healthiest expressions of themselves in the themes of authentic branding, team building and leadership and relationships & intimacy.
For more information and dates on these trainings check our events page.
Practicing worldwide from her London-based clinic, Adriana's consultancy stems from advanced studies on Authentic Relating, Co-Active and Desire coaching, Mindfulness and Kundalini yoga.
She is often consulted for her exceptional ability to merge the scientific with the spiritual and she is passionate about the supportive power of women communities, including her WOMAN OF ME online group.
Sign up to join our community .