One-to-One Coaching
private sessions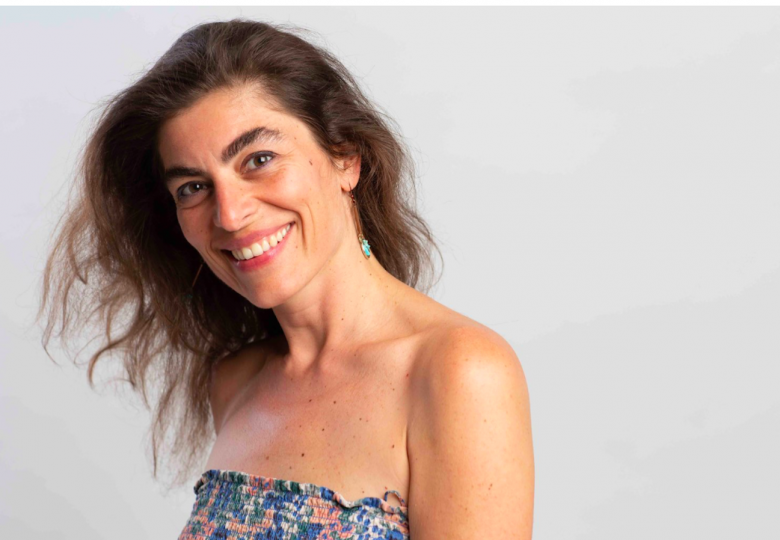 The exquisite unique space you come to discover who you are, what desires you wish to express and which paths you have at your disposal to get to manifest your dreams.
The elevating support, from Woman to Woman
I like to think my consultancy is where I hold space to bring Shakti and Bhakti together: the focused, intuitive, intelligent and creative energy with the emotional devotion and love for any endeavour.
Through out six planned sessions, you have the opportunity to go beyond the self-awareness and direction you gained by applying different self-help tools you gathered in the past.  You dive deeper in your experience, you look at your issues delicately and proactively and almost surgically you shape your life to bring out the best of it out.
Some of your questions may be
I feel as if I am only expressing 10% of my truth, yet I am told I am too intense.  What is to be myself…
In the last year I have lost my direction in everything I do.  I wish I knew where I am now…
I want to help others but I find I am having less and less energy and I fear I will be ill soon.  How can I keep going…
I have got everything going for me, a great job, great ideas, great friendships.  Why am I still so incomplete…
Everything has changed in my life, I don't know what I want, but I know there is something more.  Where do I start…
Answering these modern paradoxes requires a new approach to self-discovery and relating, one that is authentic, that evokes different communication skills and a deep intimate work with your potential.
In this era of questioning, social movements, gender-politics finding a place in the society as a Woman has never been this confusing.  It is time to turn to those who are on the same path.
Let me guide you in your path of empowerment as your coach and a fellow-woman.
The WOMAN OF ME four agreements.
My coaching aims at empowering your to establish the following concepts with yourself into your present life style.
Authenticity & Openness – To tap into your originality and be receptive to new approaches, leading a more truthful life.
Self-responsibility & Consent – To establish agreements for your own safety and create supporting environments where you can express, grow and excel.
Presence & Intimacy – To witness your own experiences, noticing emotions which emerge, and develop a deep and affectioned understanding of who you are.
Health & Connection – To prioritise clearing blockages to your wellbeing, nourish your physical and mental requirements, benefiting from the healing aspect of connecting with others and your surrounding.
This programme follows the 3-pillars of Health, the backbone of my Applied Sustainable Health © practice:
Nourish | Move | Connect
Like working with the most precious diamond, your private individualised sessions aim at identifying your unique facets, unveil your greatest value and find your elevated light.
During the coaching sessions we will be covering skills for conscious listening, self-care, planning, branding and mindfulness.   Often I design specific meditations to each client which help us tapping into the hidden knowledge of who you are and what needs to be expressed.
I am also very passionate about the effect of rituals in overcoming patterns and establishing goals in life, so that is also where I place much of my creativity as your coach.
I am very happy to have a quick chat to answer any questions you may have before deciding to work with me.  you may also connect with me through social media.  Follow the links: