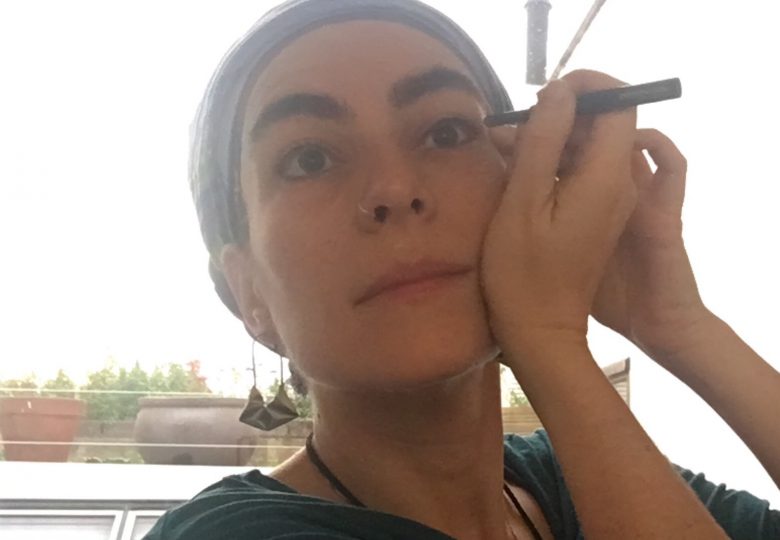 Waking up for the activities of the day, washing, massaging, hydrating and covering my body in comfort and style, brushing my long hair, wrapping it with a cosy scarf, and highlighting my eyes, all with the colour of communication, clarity, discernment, because that's what I need inspiration with these days.
The rituals help me to focus, to self care and remind me of my purpose.
As I prepare my first drink and food of the morning I chose nutrients that will support me to the core.
And as I look into the mirror I set myself up to do the best I can. So each day I know I have done all I could, and I took all I needed, for that day.
This are the moments of true compassion.
With myself.
Unwaveringly.
"The greatest thing you can praise is yourself. As you stand before the mirror and look into it, you look to yourself as a woman. You look to yourself as a graceful woman. You look to yourself as a competent, intelligent woman. You can give thanks for it. It should be so automatic with you. It should be so real." Yogi Bhajan, July 31, 1984