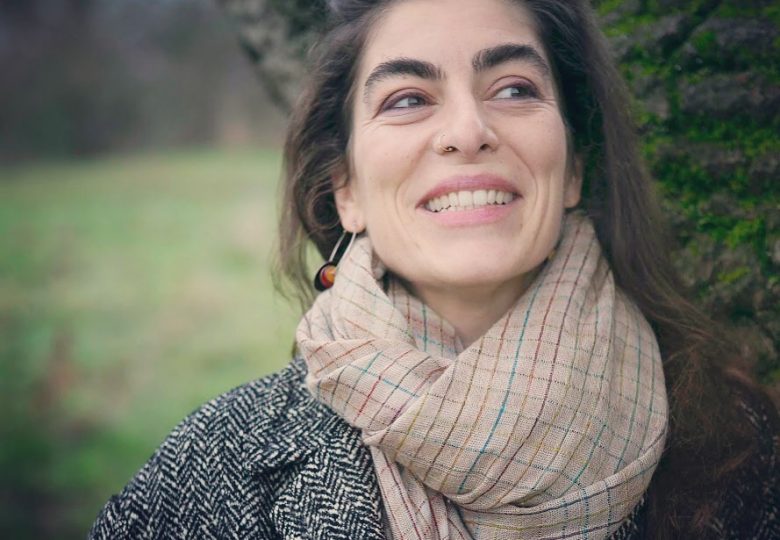 May the long time sun
Shine upon you
All love
Surround you
And the pure light within you
Guide your way on
I've created my first melody to one of our Kundalini Yoga prayers, a few days before my sitting exam to become a KY teacher. ?
I'm inspired by all teachings I have been reading and listen to by Yogi Bhajan, the understanding of our 10 bodies, the expression of our purpose, with life force in manifested being, the protection of restrictions and disciplines, the power of postures and alchemy of breath into action, the different meditative practices for clarification and discernment of reality and the connection to the Source through Conscious Self.
Starting to absorb all these concepts and feeling more and more aligned to manifest Truth, whatever shape it can take.
I'm inspired by my dear colleagues at the course with whom I have develop a true community and down-to-Earth Sangat, using the modern technologies to connect for knowledge and support.
I'm inspired by close, embracing, playful and intimate friendships and the love, caring and unconditional presence of my family.
In alignment, I create, the music flows through me, I find my voice. Again. When I finish, I have an impulse to share it with others, the sound does not belong to me anymore, and I reveal one more facet of what is possible.
I am a humble servant to the power of love.
I honour my intuition and my nourishing energy.
Open to the unknown, I am a warrior of peace.
??‍♀️ Don't be surprised if you see me wearing my turban more often or in monochromatic vests.
My senses and thoughts are delicate. The Kundalini rises calmly but one is still of his world. ✨
– Send me a message If you want to know how I will be integrating Kundalini yoga in the design of my health strategies for clients. –
Wahe guru.
Photo credit: edited from an original by Iveta Kovakova