Healing the Undervalued Woman
12-weeks programme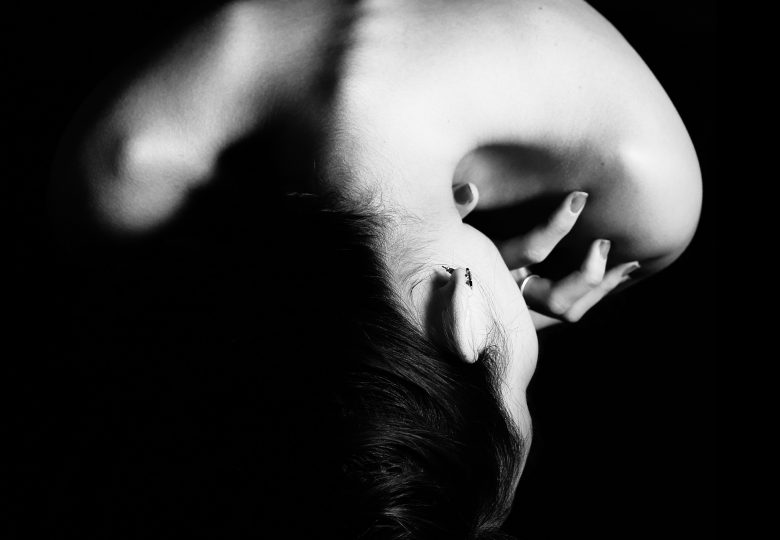 Discover your unique value, recuperate from the damage caused by long term of being unappreciated and embrace your true potential in body, mind and soul.
The strategy to manifest your true regenerated self: 12-modules online programme
Can you imagine a world where you would be accepted and honoured for your unique gifts, your individual appearance, the skills your bring to your work, your precious way of doing things and being with others?
How much more of yourself would you be able to express if you did not have to worry so much how you fit in other people's view of what you should be, look like, behave like…
What a creative world this would be if we all set up our own beauty standards, if we felt encouraged to bring our own original ideas into new projects.
What may cause us to be undervalued
Through the lens of suppression and repression of all that is specific about being a woman, it is only natural that even us, modern contemporaneous educated women still struggle to find a place in society, where we feel healthy and free.
Most of the mind-setting associated with feeling undervalued results from chronic behavioural patters, which are likely to have started when we were very young.
It may have been that an adult we trusted constantly criticised our mistakes or undermined our achievements leading us to create beliefs around our abilities that limit us somehow nowadays.
Other times it was a traumatic event or a series of traumas which left a mark of abandonment and rejection which we then try to compensate by adjusting our behaviour towards others, trying to be accepted.  Avoiding exclusion at all costs is likely to have us suppressing our individual needs with serious consequences to our sensation of sovereignty and even physical health.
Are you an Undervalued woman?
Symptoms of an UNDERVALUED WOMAN
I have identified a range of symptoms a woman shows when her value is underestimated.  They consist of:
Self indifference
Compulsive need for approval
Disfunctional relationships
Exertion and exhaustion
Isolation from people we admire;
Physical ailments and unhealthy appearance;
Chronic miss-opportunities
and more…
If you have a few or all of these signs you are also an UNDERVALUED WOMAN.  And it is time for you to heal.
Why your UNDERVALUED WOMAN needs healing
The danger of being undervalued is that we often lack the support to develop and excel as human beings.  In the long term, the adjusted behaviours become part of our personality and habits which are harder and harder to re-pattern, throwing us in the loop of experience life far from fulfilled.
Being undervalued has physical consequences too.  Keeping putting off your needs and not dedicating time for your self care, exhausting your energy with people and not receiving the nourishment you deserve, being anxious and unsatisfied with life and putting pressure on your nervous and hormonal reactions all stress your body's physiology contributing to physical and mental health issues.
In order to improve your general being, all aspects of your body and mind must be considered.  That's the reason why the most successful strategies are holistic.  You need not only to know what's good for a healthy life style, what to eat, how to take care of your body and how to deal with the emotional challenges of life.  You also need to learn how to apply what you know and to promote the changes in your current routine practices.
Observing my client's individual unique desires and conditionings, I have reached this conclusion:
our potential is infinite, and when provided with a supportive environment we may recover from traumas, overcome blockages and set up a life style encouraging our most creative force to shine through.
I have put over 20 years of research in natural therapies, modern psycho-physiology and intimacy together with my experience in coaching clients during their most dramatic and life changing processes.  Opening up my one-to-one coaching practice, I have designed a programme which I am now making available for all women in their own private space.
This programme follows the 3-pillars of Health, the backbone of my Applied Sustainable Health © practice:
Nourish | Move | Connect
What you will discover in the 12-modules recovery programme
By attending the 12 modules course you learn skills and establish strategies to take care of your self proactively.  Healing the Undervalued Woman is part of the WOMAN OF ME © journey.
During this powerful programme, you will:
gain a new understanding of what being undervalued is doing to you
expand your ability to befriend your pains and longing and have them as allies on the path
open to receive help and accept support
introduce activities that nourish and satisfy you in your routine
learn how to establish and communicate your boundaries
identify what you need and relay this to people around you
take charge of your health and your physical wellbeing
learn to use your body as the most accessible and wise tool of guidance
start enjoying the fruits of your creativity in flow and reward
expand heartfelt relationships, developing assertive compassion with others
experience your TRUE vulnerable, empowered and generous self
hide no more.
Each lesson is transmitted in a recorded webinar accompanied by a pdf file of the course material, exercises to practice the teachings.  All materials will be shared via dropbox, one module at a time, during 12 consecutive weeks.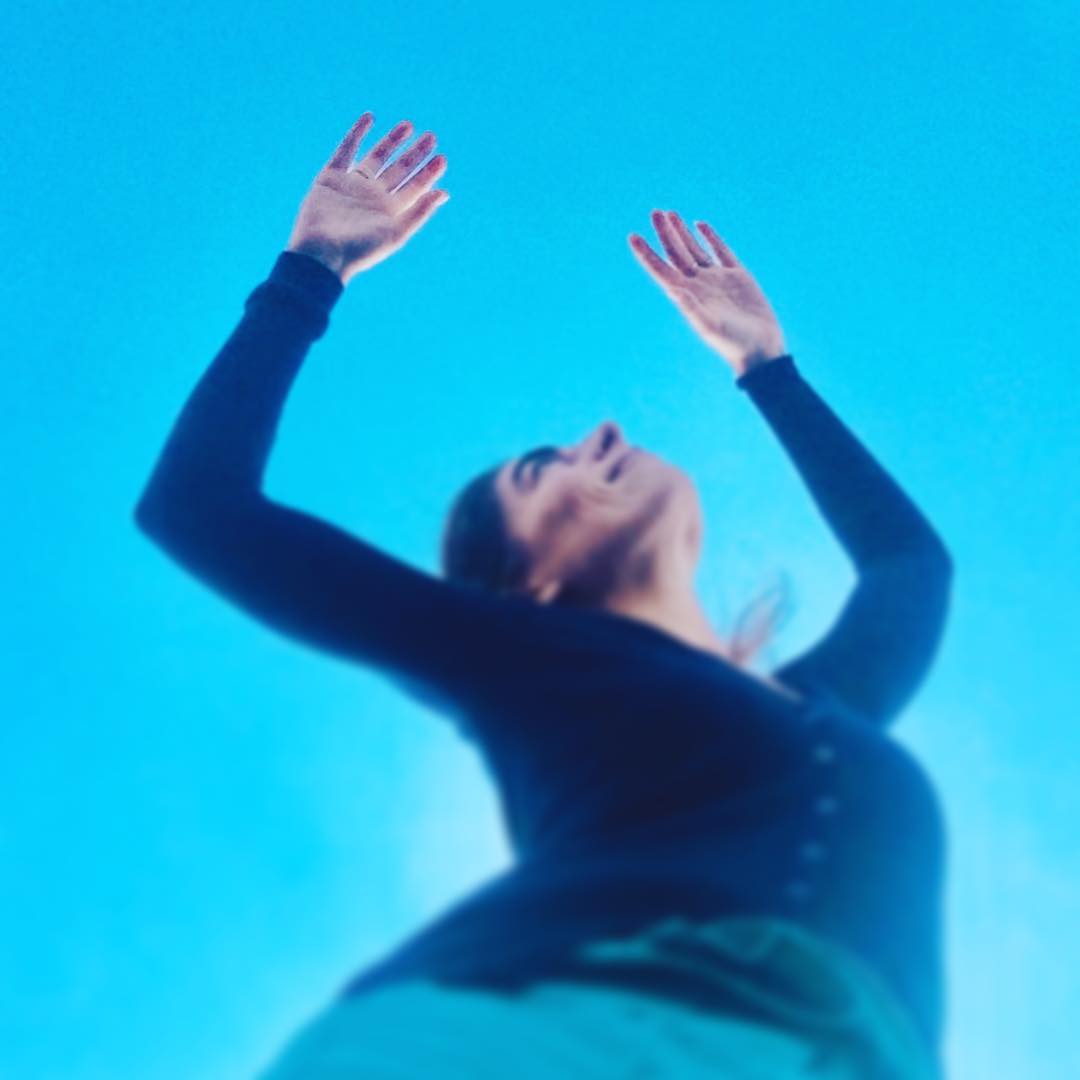 The 12-modules course consists of:
12 webinars
12 pdf files
12 series of exercises
Plus
EXTRA Final Q&A live webinar
EXTRA Graduation ritual protocol pdf
Membership to Secret Support Online Group
+ 15% discount WOMAN OF ME voucher
EXTRA
FREE webinar – WATCH IT NOW
(Webinar recorded on Facebook Live March, 2018)
Subscription