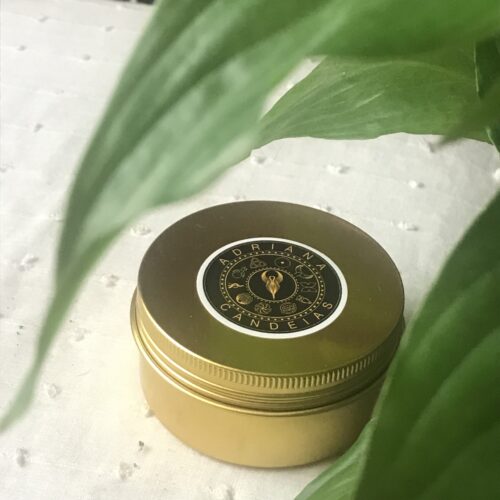 Let the healing power of the plants nourish, the sun vitamin protect and the rich combination of exquisite oils hydrate your skin.
Number 4 Facial Spa Potion (Spring edition) fuses the most advanced skin regeneration technology with the ancient wisdom of organic pure botanic extracts to bring you a luxurious experience of self-care to sustain your skin's healthy glow.  Our deeply moisturising Spa Potion is for faces that love a thick and wholesome crème that pampers, feed and loves your skin with sumptuous velvety sensations.  We swirl this sundew with a special combination of pure essential oils to enhance the tonic properties of the crème and add the perfect subtle scents for heart opening and centring. Apply in the morning for vitality and focus and at night for extra calm and nourishment. Spa Potion may cause the skin to look vibrant and feel lighter, especially when applied after washing with warm water and massaging for extra absorption. Spa Potion is perfect as a make-up primer or to be used in lieu of foundation (yup, that's what we do!).
Directions 
Smooth on as a succulent daytime moisturiser or regenerative night crème. For a full facial experience, dab your face and hands with a wet cloth, apply the normal amount you would use to moisturise your skin, brush your palms together and apply the potion equally on all face, neck, and collar bone. Perfect to use with your masseur stone or Gua Sha.
Ingredients
Coconut oil*, cocoa butter*, sweet almond oil*, raspberry oils*, avocado oil*, beeswax, aloe vera gel*, RENU 28, St Johns Wort* tincture, Calendula* tincture, vitamin D, elixir no 4 (essential oils: bergamot, blue lotus, cinnamon, clary sage, clove, eucalyptus, frankincense, geranium, lavender, lemon myrtle, neroli, oregano, palma rosa, palo santo, patchouli, peppermint, rosemary, sandalwood, tea tree, white lily, wild orange, ylang ylang).
Facial Potion Nº 4
£67 (incl. p&p)