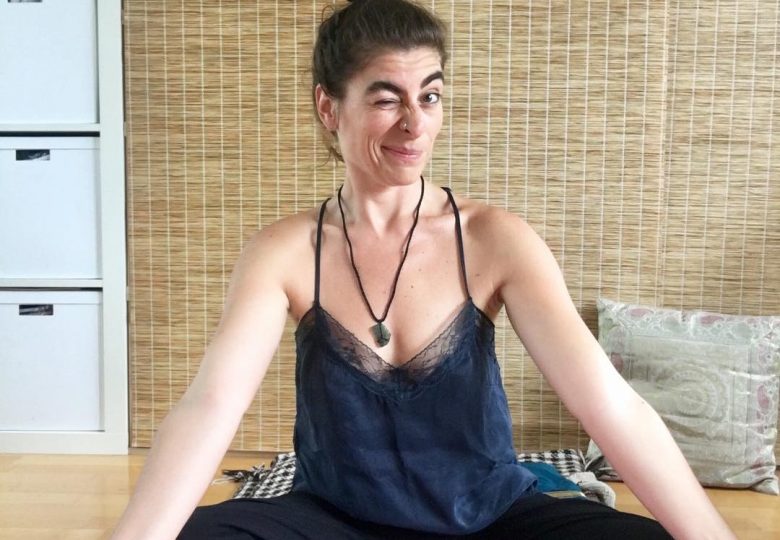 When the doing determines the being, I'm glad I chose meditation.
It was a tough morning.
Tired from the activities of the day before, I hadn't slept enough to recover completely.
My power-session client required us to focus on strategy and goals which was great whilst very challenging as I felt my brain preferring to work at the holistic gear rather than at details.
Happy with the result I went home for lunch before my afternoon appointments.
Couldn't wait to get to my bed and have a nap.
It was then that I realised my tiredness was all up in the head, and that it would be impossible to make the most out of my short sleep.  Did I have different tools to nourish? The best came to me as meditation.  

I set up to do a powerful Kundalini yoga warm up, followed by a short Kryia including Frog Pose – 26 repetitions that felt like 108 but compensated by a magical 15 mins Deep. When I finally practiced the simple Sat Nam 15 mins meditation, I felt ready for the rest of the day.  
Not only I felt rested, and calmed, my brain was reset.
I had to be quick in getting ready to go out again, crossing some unfamiliar chaotic part of London for more meetings and finally got there still physically tired.
However, I was able to observe my surroundings in a centred and grounded approach, sharp with my senses, and I felt more tolerant, compassionate.  
This time, meditation won.