The 2nd step is Character.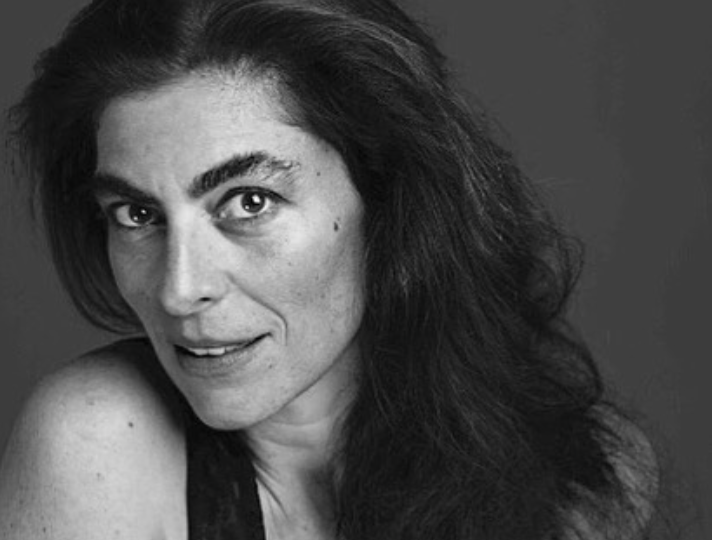 When all our characteristics – all facets, flaws and facts – are under our consciousness.
Yin and yang are in balance.
Does not make us better or worse, but it gives us the integrity that we can try to apply as much as to our capacity.
And life is experienced fully, all easy paths, challenges, chores and projects are part of our meaningful journey, unique, to each of us.
That's as far as our work of self-development can go: the process of self-awareness.
Some colleagues criticise the expression "personal development" because there is nothing that needs improving. I get that perspective, departing from the premises we are all precious, with great potential and infinite avenues of expression.
Yet, conditioning has us all restricted. And whilst we are divine just as we are samples of the creative force of Nature, we must overcome limiting chains to our prosperity.
More I consult, more I coach, less I do. My practice becomes one of attention, observation, awakening.
And from there, everything else follows.
You are perfect.
Just get to know what's YOUR way of being perfect.
And check my new WOMAN OF ME website (link in profile)
I'm about to launch the online version of my coaching programme, so register to get news and offers as soon as they are available.
(inspired by "Seven Steps to Happiness" by Yogi Bhajan 2/7)