When I taught my first Kundalini Yoga class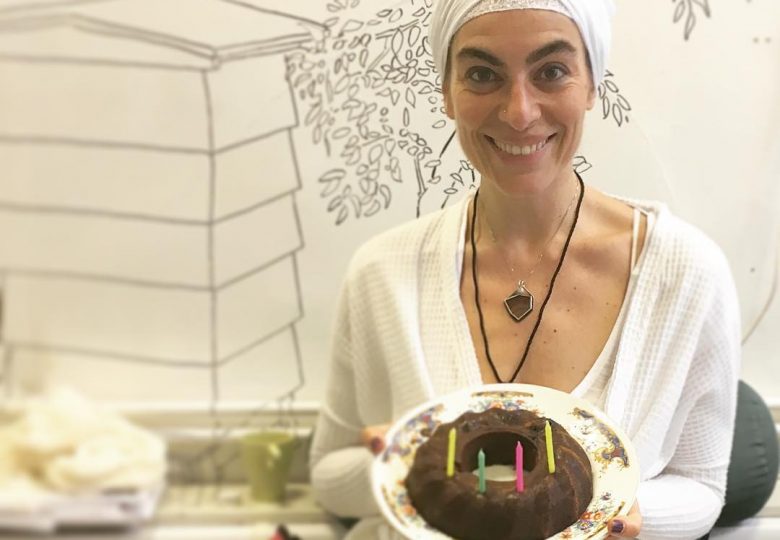 What an amazing weekend.
I taught my first Kundalini Yoga class at Sadhana and, following the feedback, I shall be start teaching sessions publicly very soon.
Can't wait.
Reason enough to celebrate.

During these two days I've also embodied one of the most important principles of the teachings by Yogi Bhajan and all great inspirational leaders:
"The Truth is within. All learnings come from self-experience."
I shall be reflecting on this for a long time.
As a therapist, a lecturer and a tutor I am used to the idea that my words have value, importance. My words carry the message and are in themselves the reward of my effort, of my purpose of acquiring the truth.
But this weekend I have confirmed once again there are teachings that do not come from the words my participants listen to but rather through the experiences I may be able to hold for them.
Holding the space becomes the art of teaching, the true facilitation.
There is no space for the ego of the external guru.
The reward comes from watching the wonders, the diversity, the expressions of humanity happening during the class. All manifestations of Nature, divinity. Pure bliss.
Cycles are continuous, but this weekend with all that happened and came to me, I felt it was definitely the beginning of a new chapter.
One where the doing is clearly more being.
One there is more respect for Mother Earth. More love and tolerance for all human beings and their different processes. More intimacy, more love, more desire, passion, integrity and fateh.
More change, more alignment, more purpose, more sharing, creativity and belief.
As I said, reason enough to celebrate.